Three UC Riverside psychology faculty members are among the Top 1,000 Scientists in Research.com's ranking of psychology researchers . The ranking is based on criteria including publications in research journals, citations in research journals, publication and citation impact – measured by a metric called the "h index" – and factors including awards and achievements.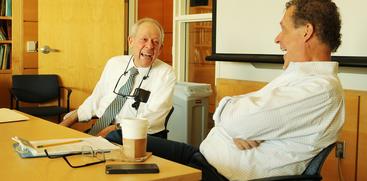 The UCR psychology researchers include David Funder, No. 907, and Sonja Lyubomirsky, No. 938. Robert Rosenthal, who is now a distinguished professor in UCR's Graduate Division after more than 20 years as a UCR psychology professor, is No. 166. Research.com's rankings considered 4,465 psychology researchers in the U.S. and and 12,533 researchers worldwide, naming Funder No. 1,463, Lyubomirsky No. 1,518, and Rosenthal No. 249 on the world list.
Funder, a distinguished professor of psychology who has been at UCR since 1989, is currently leading a comprehensive, worldwide study, "The International Situations Project." The research compares the manner in which people experience everyday situations around the world.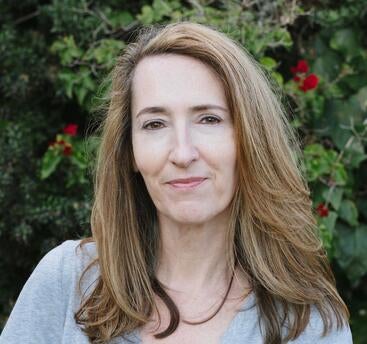 Lyubomirsky , a distinguished professor of psychology, is a world-leading expert on happiness who often appears in major media and has published two popular books, including "The How of Happiness," and "The Myths of Happiness." She has been a researcher at UCR since 1994. 
Rosenthal  had a first career at Harvard University, where he is an emeritus faculty member, before moving to UCR. In 2002, he was named in the Review of General Psychology among the "The 100 Most Eminent Psychologists of the 20th Century," a list that includes the likes of Sigmund Freud, B.F. Skinner, and Carl Jung. He is considered a father of metanalysis and published a book in the 1960s, "Pygmalion in the Classroom," which became a cultural phenomenon.