For the past two years, UC Riverside's Xóchitl C. Chávez, an assistant professor of ethnomusicology with UCR's Department of Music, has been working as a curatorial advisor on all contemporary histories for the Molina Family Latino Gallery at the Smithsonian's National Museum of American History. This inaugural exhibition features a Spanish and English exhibition titled: "¡Presente! A Latino History of the United States."
 
Chávez's work for the gallery focused on four different parts: editing content for displays, reaching out to over 40 grassroots organizations, conducting oral history interviews, and editing video interviews of featured community members. The exhibition opens to the public on June 18; Chávez will travel to Washington, D.C., to welcome visitors for the grand opening.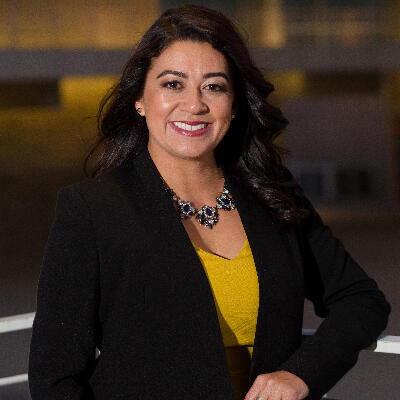 The 4,500-square-foot gallery will provide visitors with key timelines and protagonists that together highlight U.S. Latinos' historical and cultural legacies. The exhibition also tells the stories of Latinas and Latinos who have shaped the United States, such as Indigenous freedom fighter Toypurina, Mexican American union leader César Chávez, Puerto Rican baseball player Roberto Clemente, Guatemalan labor organizer Luisa Moreno, Colombian American drag queen José Sarria, and Cuban American singer Celia Cruz.  
  
A companion website will highlight select oral histories, 3D objects, historical biographies and objects in the "¡Presente!" exhibition. Chávez was part of a team that had direct input in crafting elements of the physical exhibition and digital gallery that offer historical and contemporary narratives which feature themes such as grassroots organizing efforts, educational pathways, and contributions to the arts and sciences. 
She also incorporated two UCR students in this historic Smithsonian experience. Brandon Molina '21, will be featured as one of the oral histories in the digital storytelling plaza; and Audrey Maier, a public history graduate student assisted Chávez while conducting oral history interviews as part of her internship with Latino Museum Studies Program.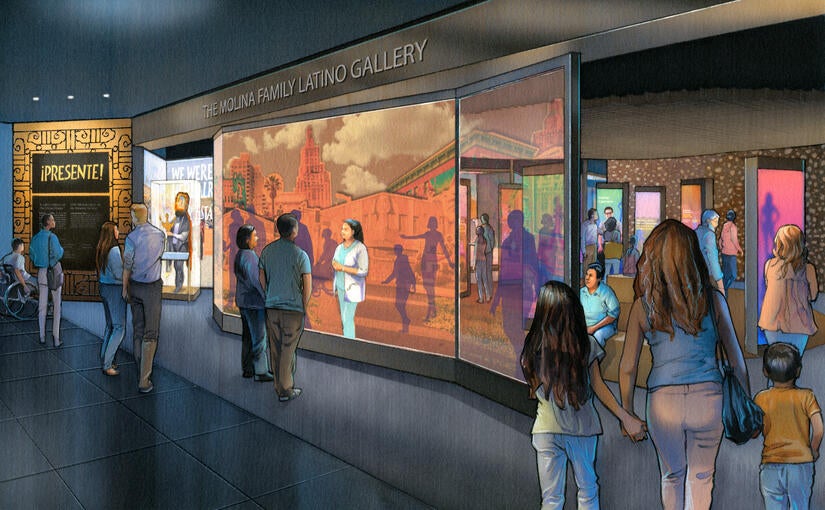 "I am proud to have contributed to the ¡Presente! exhibition that will allow visitors to see the diversity of  Latina/o experiences and hear our voices as part of the national conversation in the Smithsonian institution," said Chávez, who first started working with the Smithsonian in 2010. Her projects have included the Smithsonian Folklife Festival: Mexico Profundo, Colombia, Peru; as program coordinator for The Pete Seeger Tribute Concert 2014; as content creator and coordinator of the Latino Center Mobile Broadcast Series; and as program coordinator for Latino Studies Museum Program. 
"The design of the exhibition is inclusive and innovative, where you will find bilingual displays along with various accessibility platforms for everyone to partake in the stories being told," Chávez said. "This exhibition is the first step in telling the importance, the impact of Latino/as, and having a seat at the table. I can't wait to see what more will come, hopefully with a future site on the National Mall."