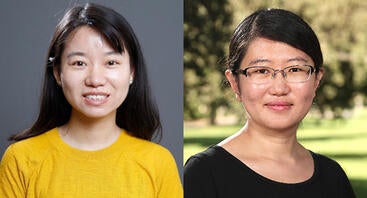 A UC Riverside cross-disciplinary team has won a $389,922 grant from the National Science Foundation to bring state-of-the-art data science research opportunities to underserved undergraduate students. 
The team is co-led by assistant teaching professor Jia Chen of the Department of Electrical and Computer Engineering at the Marlan and Rosemary Bourns College of Engineering and assistant teaching professor Yingzhuo "Joyce" Fu of the Department of Statistics at the College of Natural and Agricultural Sciences.
The grant will go toward an eight-week summer bootcamp at UCR for 10 undergraduate students from universities, colleges, and community colleges in the United States and is targeting students who have little or no data science resources or opportunities in their home institutions. 
The goal is to broaden and diversify the reach of data science research and practices.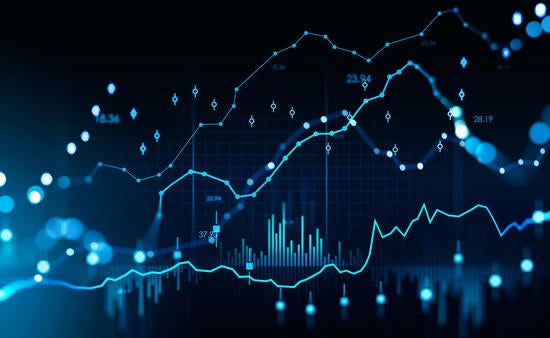 The student participants will be exposed to the entire data science process, spanning data acquisition, data modeling, and real-world applications. Through research projects, ethics training, poster presentations, social interactions, and mentoring activities, the students will work to advance various sub-areas of data science. 
The team of mentors consists of data science experts whose research covers different facets of the data science process. These topics are big data management (mentors: Vassilis Tsotras, Mariam Salloum), statistical data modeling (mentors: Yingzhuo "Joyce" Fu, Analisa Flores, Weixin Yao), genomics data mining (mentors: Xinping Cui, Wei Vivian Li, Wenxiu Ma), and social media mining (mentors: Jia Chen, Paea LePendu, Evangelos Papalexakis).
Chen's research interests include machine learning, signal processing, and multi-view learning.
Fu's research interests include data mining, and change-point detection for discrete data with various applications in network surveillance, digital marketing, consumer behavior analysis with big data.
Click here for more information on this program.