An energy startup co-founded by Lorenzo Mangolini, an associate professor of mechanical engineering at UC Riverside, has brought on maker movement leader Mark Hatch as CEO. An advanced manufacturing entrepreneur, Hatch is the author of "The Maker Movement Manifesto" and "The Maker Revolution."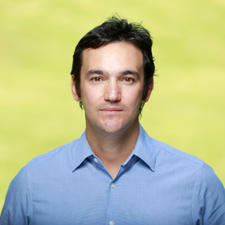 Mangolini and project scientist Giorgio Nava founded the startup, SiLi-Ion, in 2018 to commercialize a new energy storage material they developed through National Science Foundation supported research. The new material can be easily integrated with existing materials to boost both storage capacity and battery lifespan. SiLi-Ion aims to manufacture the material in Riverside and market it to battery manufacturers.
Hatch's arrival marks a turning point for the young company. Known as "The Godfather of the Maker Movement," Hatch has raised tens of millions of dollars in investments for technology startups.
AdWeek has described the Maker Movement as an "umbrella term for independent inventors, designers and tinkerers."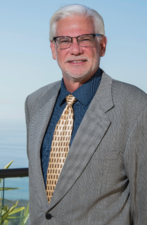 "I am particularly attracted to innovative products, services, and projects that have the potential to transform society," Hatch said. "This technology has the potential to radically change the energy density of lithium ion batteries, enabling them to reach the next frontier."
Hatch expects SiLi-Ion's cost-effective technology to have impacts across the entire energy sector as the market continues to grow. The researchers have demonstrated proof of concept for the patent-pending product in the lab and are now working on scaling it.
Hatch will lead SiLi-Ion's first round of seed funding later this year.
Thumbnail photo by Joshua Sortino on Unsplash