The UC Riverside Alumni Association has welcomed two new members to its board of directors.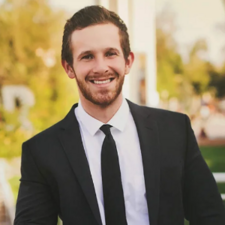 Anthony Bonales '18 and Sharon Dalmage '04 joined the board for two-year terms on July 1. The board is made up of volunteers who establish association policy, review programs, and provide feedback and suggestions to the university administration.
Bonales, a manager of accounting special projects at the Wonderful Company in Los Angeles, was among UCR's 40 Under 40 alumni list last year. He previously worked as an accounts receivable specialist at SolarMax Technology, where he started as an intern while a UCR student.
Bonales also volunteers with The First Tee of Central Valley and Los Angeles, a youth development organization that provides empowerment and golf instruction.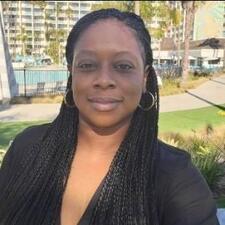 Dalmage is the dean of Academic Affairs at Pierce College in Los Angeles. She worked previously as director of Extended Services & STEM for Antelope Valley College. 
She volunteers with Easter Seals of Southern California and served for 12 years as president of the Southern California Council on Black American Affairs. She's also been a committee member of the Orange County Business Council and the Southern California Biomedical Council, and board member for the Medical Device Industry Education Consortium.