Two UC Riverside employees will lead the systemwide organization advocating for University of California staff, giving the campus a greater influence on policy decisions.
Crystal Petrini, a financial and administrative officer and past president of the UCR Staff Assembly, will begin her term as chair of Council of UC Staff Assemblies, or CUCSA, on July 1. She is stepping into the role after being named chair-elect nearly a year ago.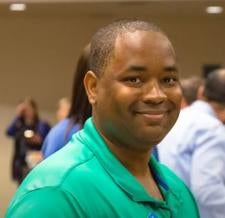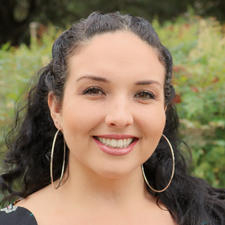 Earlier this month, Dennis McIver, a university honors counselor and president of UCR Staff Assembly, was voted chair-elect of CUCSA, a position similar in duties to a vice-president. He will serve a one-year term as chair-elect and follow Petrini as chair for a one-year term next year.
As leaders of the CUCSA delegation, which includes campus-level Staff Assembly leadership, the chair and chair-elect meet quarterly to discuss system best practices and areas of concern to raise with senior UC leadership. They also attend regular Board of Regents meetings and meet quarterly with the UC president and vice president of systemwide human resources.
CUCSA also has formed workgroups on issues of concern such as paid family leave and compensation that have resulted in policy changes.
"UCR's Staff Assembly is well respected for its innovative and inclusive approach to enhancing the staff experience," McIver said. "In placing two UCR Staff Assembly Presidents in CUCSA leadership roles, we hope to use this same energy to enhance the campus climate and culture for all UC employees."
Over the past year, CUCSA for the first time hosted quarterly townhall meetings to provide working group progress and systemwide updates that had up to 500 registrants, indicating the desire for information and engagement, Petrini said.
"I look forward to working with Dennis to find new and creative ways to keep staff across the system informed and empower them to influence their own local campus' culture," she said.