Payment plays a major role in research participation decisions, a study on participation in HIV research has found.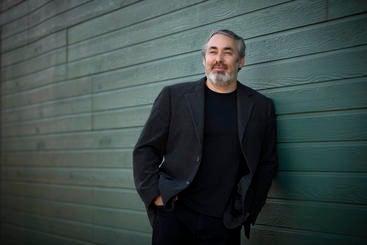 "Payment is a key part of research participants risk-benefit calculation when joining a study, with most people agreeing people should be paid," said Brandon Brown, an associate professor of social medicine, population, and public health in the UC Riverside School of Medicine and the study's principal investigator. "We need to explore this topic further and ensure that researchers, institutional review board members, and study participants are on the same page on payment to ensure research success."
The study used data from a U.S. national survey of people living with HIV. The responses of nearly 300 people showed that:
Nearly 92% of respondents considered payment a research participation benefit.
Approximately one-third of respondents were willing to participate in HIV research without pay.
About 80% of respondents said payment shapes their research participation decisions.
Compensation for time was rated as the most important form of payment for research participation. 
Transportation vouchers, food, and gifts were ranked least important.
Women were more likely to be willing to participate in HIV research without payment.
Individuals without a bachelor's degree and individuals identifying as being Hispanic or from another (non-Black) minoritized racial-ethnic group were less likely to be willing to participate in HIV research without payment.
Preferences for form of payment varied based on the sociodemographics of the participants.
"To encourage more equitable participation in HIV research, institutions need to break down barriers around various forms of payment and researchers need to ask participants what form of payment they prefer to receive, rather than choose it on participants' behalf," Brown said.
The research was supported in part by grant from Merck & Co, Inc.
Brown was joined in the research by colleagues at UC Merced, University of North Carolina at Chapel Hill, University of South Florida, Harvard University, and HIV+Aging Research Project–Palm Springs in California. The first author of the paper, UC Merced's Andrea Polonijo, worked on the study when she was at UCR.
The research paper, which appears in the journal AIDS and Behavior, is titled "Attitudes Toward Payment for Research Participation: Results from a U.S. Survey of People Living with HIV." A protocol paper by the authors for studies like this can be found here.