Two UCR teaching assistants are the recipients of the Distinguished Teaching Award for the 2018-19 school year.
The Teaching Assistant Development Program presented the awards in May to Elizabeth Hann, a teaching assistant in botany and plant sciences; and Alex Leung, a teaching assistant in psychology. The awards come with a $500 monetary prize.
Both individuals were highly praised by students, supervising faculty members, and peer teaching assistants in nomination letters.
"It is clear that they care deeply about their chosen fields of study and have tremendous enthusiasm for sharing their subject with undergraduates," said Hillary Jenks, director of UCR's GradSuccess program.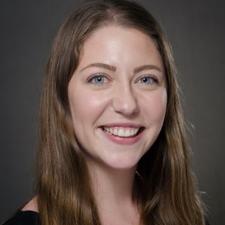 A nomination letter for Hann said she has a positive attitude and encourages discussion from students.
"Elizabeth understands that the key to any student's success in a course is for them to understand the material through their own efforts," the letter states.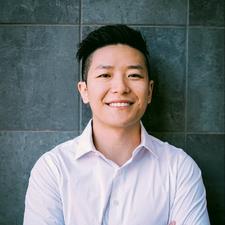 Leung cares deeply about his students and the course content, according to one of his nomination letters.
"He invests time to prepare and structure activities to ensure student learning," the letter states. "Alex also cultivates a class atmosphere where all students are valued and encouraged to participate and contribute, resulting in a highly engaged learning environment."
Students, fellow teaching assistants, and faculty members nominate candidates. Two committees made up of administrators, faculty, and previous winning graduate students make the final selection. One award is given for teaching assistants from the College of Humanities and Social Sciences and the other for the science, engineering, technology and math fields.