Steven Brint and Jade Sasser are this year's recipients of the Emory Elliott book award for outstanding publications authored by faculty members in the College of Humanities, Arts and Social Sciences, or CHASS.
Sasser, an associate professor of gender and sexuality studies, is being honored for her book "On Infertile Ground: Population Control and Women's Rights in the Era of Climate Change."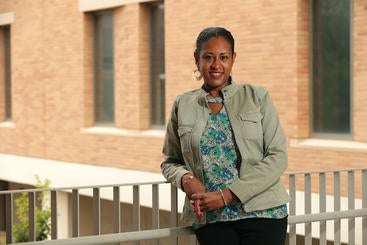 The book dissects the connection international development agencies make between climate change and population growth, a connection that places a misconceived burden on poor women in the Global South.
"It is a tremendous honor to be selected for this award for my first book," Sasser said. "Thank you so much to the award committee. I look forward to continuing to broaden the public conversation on reproductive politics in this crucial moment of heightened climate crisis."
Brint, a distinguished professor of sociology and public policy, was recognized for his book "Two Cheers for Higher Education: Why American Universities Are Stronger Than Ever―and How to Meet the Challenges They Face."
While engaging with several challenges facing U.S. universities, Brint's book provides a generally optimistic take on higher education and focuses on the interaction of three "logics of development": disciplinary professionalism, technological innovation, and social inclusion.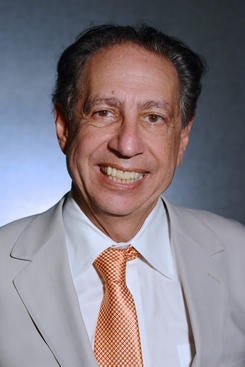 "Emory Elliott was a vigorous advocate for a new way of thinking about contributions to English literature," Brint said. "His influence continued on campus long after his untimely death. It is an honor to receive this award bestowed in his name."
The Emory Elliott Book Award was established by the Center for Ideas and Society and the family and friends of Emory Elliott, a UCR professor of English who died in 2009. The committee chooses books published the previous academic year by a College of Humanities and Social Sciences faculty member that best exemplify Elliott's values.
"The merit of both books, in the committee's estimation, was their ability to clarify multifaceted issues without minimizing their complexity," Georgia Warnke, director for the Center for Ideas and Society.
An awards reception will be held Thursday, Jan. 16 at 5 p.m. at College Building South, Room 114.