Juliet Morrison, an assistant professor in UCR's Department of Microbiology and Plant Pathology, has been honored by her alma mater, Bard College, with the John and Samuel Bard Award in Medicine and Science.
The award honors scientists who demonstrate a breadth of concern and depth of commitment characterized by the pioneering father-and-son 18th century physicians for whom it is named. Their descendant, John Bard, founded the liberal arts school in Annandale-on-Hudson, New York, in 1860.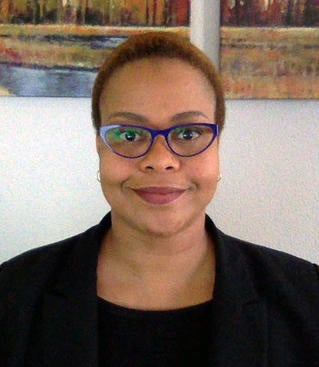 Morrison, who graduated from Bard College in 2003 with a bachelor's of arts in biology, was presented with the award during the college's Aug. 22 virtual commencement ceremony. 
"I am beyond elated," she said. "I am honored to receive this award from an institution I adore."
Morrison caught the attention of faculty members first with her application for the Distinguished Scientist Scholarship program and later her ambitious biology research, according to the award program announcement. Faculty members praised not only her academic work but recalled her good humor and involvement in a number of extracurricular activities. 
"No one who knew Juliet Morrison when she was a student at Bard is surprised that she became a successful and innovative scientist," the awards announcement stated.
The college lauded Morrison for her continuing work as a virologist in her graduate studies at Columbia University; postdoctoral research at Icahn School of Medicine at Mount Sinai; a scientific project manager at the University of Washington; and an associate research scientist at Columbia University's Mailman School of Public Health.
In 2018, she joined the faculty at UCR where she is studying ways to target viral infections. Morrison is part of a team that helped develop a COVID-19 testing lab on campus.