Two doctoral students in the UC Riverside Graduate School of Education are the recipients of the California Teacher Education Research and Improvement Network, or CTERIN, Fellowship. 
Patriccia Ordonez-Kim, whose work involves history and social studies curriculum, has earned the title of CTERIN Educating Teacher Educators (ETE) Fellow for her research.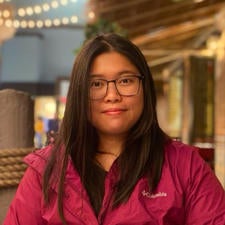 "I intend to translate my academic research into data that will help improve teacher educator programs in the UC system, especially as it comes to sustaining the identities of diverse students," Ordonez-Kim said ."I am honored to be a part of this team, excited to do the work, and represent the needs of minoritized communities in the field of teacher education."
Corrina Ott has also received the CTERIN ETE Fellowship for her research including pre-military service teachers as well as teachers of color.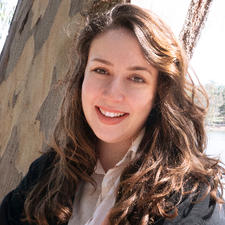 "I applied because I was hoping to expand my academic network beyond UCR and seek further opportunities to grow my interests related to teacher education, critical theories, and decolonial methodologies," Ott said. "I'm grateful for this opportunity to learn and gain more research experience."
The CTERIN ETE award selects doctoral students at University of California campuses based on information such as proposed research, teaching experience in elementary and secondary levels, and professional experience. The fellowship was funded in 2017 to provide better quality and efficiency of programs that prepare California's prospective educators for teaching. The doctoral students selected for this year's fellowship were chosen based on their willingness to contribute to the overall goal of the CTERIN ETE fellowship.