Ten UC Riverside staff members have been honored by UCR Staff Assembly as part of its annual Outstanding Staff Awards.
The awards are meant to recognize staff members for excellence in their work, commitment to the university's mission, and making UC Riverside and their communities a better place for all.  
Staff and faculty employees nominated staff members for the awards, and the UCR Staff Assembly Recognition Committee chose the recipients.
The awards were given in seven main categories. Chancellor Kim A. Wilcox praised the winners as the best of the best who stepped up during a challenging year.
"This year, I feel every one of these winners is a winner on the best team in the league," Wilcox said, comparing the recipients to the Most Valuable Player of a sports team.
Four people were recognized with the Staff Who Make a Difference Award, which honors staff in four different categories: administrative support, professional, service, and technical. The Tartan Soul Award, the Commitment to Diversity Award, the People Helping People Award, and the Volunteer of the Year Award were presented to individual winners, as were two new honors: the Mary Johnson Outstanding Retiree Award and the Student Choice Award.
Here are the winners of the 2020-2021 Staff Who Make a Difference Award:
•    Jonathan Godoy, budget personnel and program coordinator for the Well, in the administrative category. Godoy is described as being instrumental in moving the Well and R'Pantry to a hybrid model in order to continue providing food and other service to students. He helped implement a no-contact lock box for food pickups and an e-gift card for students to buy groceries.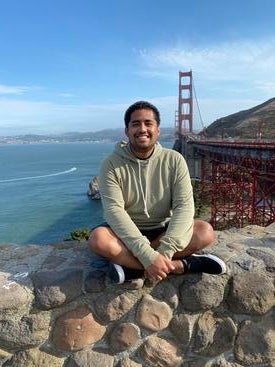 •    Alton Carswell, a case manager in Student Affairs, in the professional category. A licensed psychotherapist, Carsell was praised for bringing a new understanding of technology and psychology in reaching out to students, producing department videos, and building partnerships with technology companies.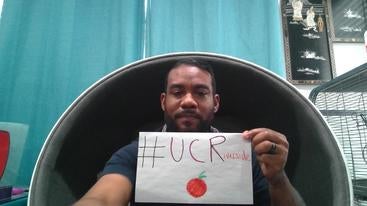 •    Justin Kuo, interim assistant director of marketing in Auxiliary Services, in the service category. A graphic artist who has designed print media for Housing and Dining Services, Kuo expanded his skills to produce videos for Housing and Dining, Auxiliary Services, and the School of Business.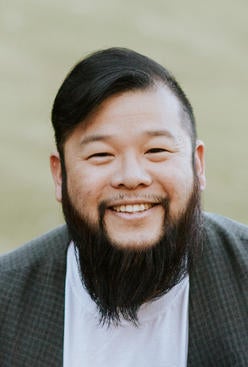 •    Richard Rodriguez, a service management analyst for Information Technology Solutions, in the technical category. Rodriguez is credited with improving the user experience in dealing with technology questions at ITS. He led development efforts for the Loan2Learn program, which provided resources to students making the transition to remote learning last year.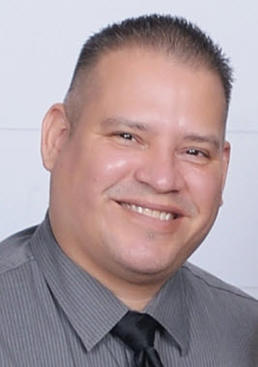 In the other categories, the winners were:
•    Jennifer Lopez, a case manager for Health & Wellness, who received the Tartan Soul Award. Her co-workers describe her as a collaborative and valued team member who works closely with other departments and students. She is a resource for assisting students with basic needs and financial aid questions.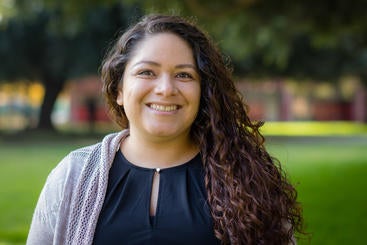 •    Kimberly Kampen, a career specialist with the UCR Career Center, who received the Commitment to Diversity Award. Kampen was described as a champion in the retention and post-graduate success of the diverse student population. She has sought to address issues of diversity, equity, and inclusion, and has consistently reached out to provide career development resources to diverse student groups.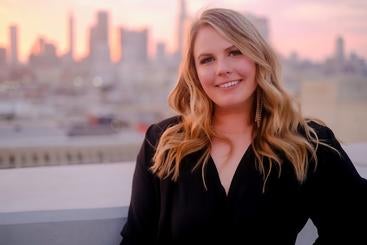 •    Estella Acuña, director of Chicano Student Programs, who won the People Helping People Award. Acuña was chosen for her lifelong commitment to campus and community service that includes serving as a board member of the Inland Empire Latino Lawyers Association, and a founding and current board member of the UCR Chicano Latino Alumni Association. She's also been involved with community mentorship programs, helped put on the annual Radio Aztlan music festival, and has worked on efforts to establish a museum in Riverside dedicated to Latino art.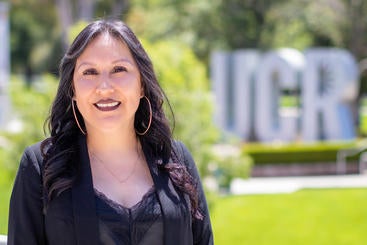 •    Ross French, digital communications manager for the School of Medicine, who won the Volunteer of the Year award. A past president of the Staff Assembly, French has continued to volunteer his time and was crucial in helping the group transition to a remote working environment, putting on webinars and hosting virtual town halls and awards ceremonies.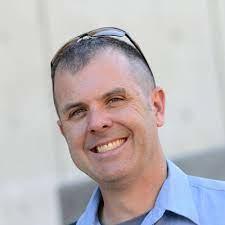 •    Mitch Boretz, a retired technical communications specialist at the Marlan and Rosemary Bourns College of Engineering, who won the Mary Johnson Outstanding Retiree Award. Boretz worked at UCR for 25 years and was praised by Bourns faculty members as instrumental in helping them with preparing proposals and technical writing.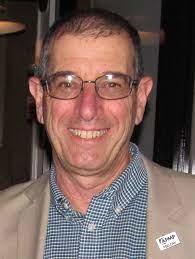 •    Laura McGeehan, director of academic preparation, recruitment, and outreach for the Graduate Division, won the Student Choice Award. The award was nominated by students who described McGeehan as a caring and welcoming adviser who has promoted diversity and provided guidance on courses, financial aid, and other campus issues.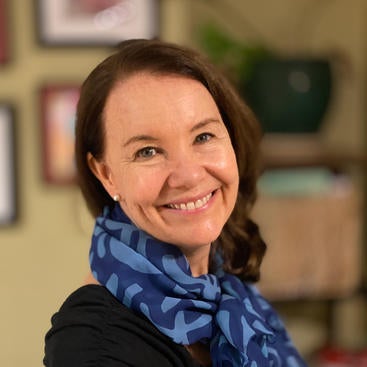 The full video presentation is available to view below.