Jessie Bridgewater, a doctoral student pursuing a Ph.D. in developmental psychology at UC Riverside, was awarded the University of California President's Pre-Professoriate Fellowship. The $30,000 award, established as part of The UC-Hispanic Serving Institutions (HSI) Doctoral Diversity Initiative (DDI), aims to support underrepresented Ph.D. students pursue careers in the professoriate. In addition to funding one year of tuition, the award provides an additional $10,000 to support professional development.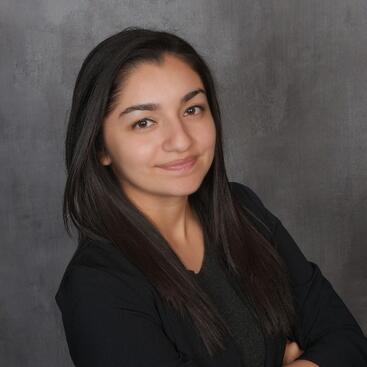 Bridgewater is in her fourth year at UC Riverside, and holds a bachelor's in psychology and a master's in clinical psychology, both from from Cal State Northridge. Her thesis research explored Latino parental engagement in children's mental health services. 
As UCR's inaugural President's Fellowship winner, the funds will support Bridgewater's dissertation research examining adult (mis)perceptions of children's age: how they arise, for whom they are most pronounced, and how they impact child development.  
"Every day, adults make important decisions that impact children's lives," Bridgewater said. In schools, adults decide which children get detention and which children get suspended. In the streets, adults decide who is a threat and who is not. How might perceptions of children's appearance, including perceived age, factor into these decisions?"