Since the UCR Staff Assembly first formed over 35 years ago, it has brought together campus employees through its general meetings, fairs, and holiday events.
The switch to remote work due to the pandemic has resulted in a reimagining of how the volunteer organization connects with the campus, said Dennis McIver, a University Honors counselor and Staff Assembly's president.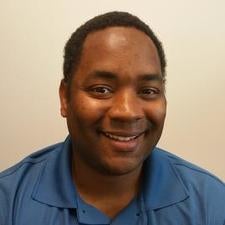 The group has moved its regular activities to Zoom but is also increasing the number and types of activities and programming it offers.
Given the uncertainly the campus has faced over the last several months and the isolation some employees may experience, McIver said it's even more important for the group to "keep people empowered, inspired, and engaged."
"For me, it's what can we do best to keep staff plugged in," he said.
Staff Assembly is offering some sort of programming on a weekly basis, including games, professional development workshops, and discussions on topics like anti-racism, McIver said.
The group is holding more social events including regular bingo and Pictionary nights with guest hosts such as Chancellor Kim A. Wilcox.
Those types of events allow employees to connect with campus leaders in a different way, said Jeff Girod, director of marketing and communications for the College of Humanities Arts and Social Sciences, and Staff Assembly vice president. For example, Wilcox brought out the Sesame Street character Grover for a puppet performance and panned the camera down to jokingly show that he had on shorts while wearing a shirt and tie on top.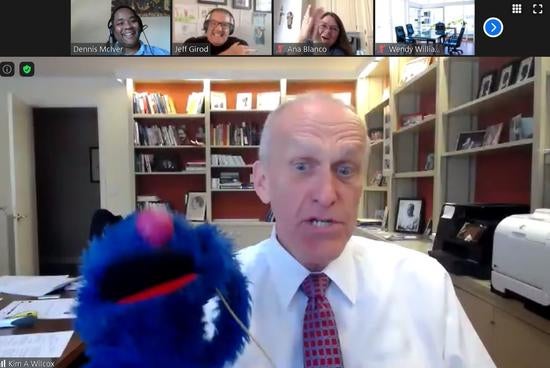 "It's opportunities like that that humanize all of us and give us that personal connection we don't always get in person," Girod said.
McIver said they've seen an increased level of engagement and a new virtual culture being formed. About 25 people took part in the first bingo night and the number has climbed to about 100 for the most recent event.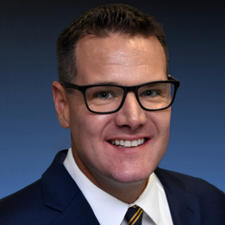 For its quarterly general meetings, the group will continue to present service milestones to employees although it will do so in a different way suited to the virtual environment, Girod said.
Staff Assembly will also continue its virtual 5K runs — complete with Scotty medals to participants —  as well as its annual weeklong Community Partner Fair in the spring, regular staff awards, and its popular holiday events.
The group will also launch a two-day leadership conference in March and a mentorship program it will pilot through December before expanding next year.
"The need to connect staff and support staff is still out there," Girod said. "We're just going to do it in different ways."
More information is available at the Staff Assembly website and UCR events calendar.