Plant fans have a reason to celebrate. 
The UCR Botanic Gardens has announced its upcoming spring plant sale will take place on April 10 and 11.
Due to the COVID-19 pandemic, the sale will be online. Though vegetables and fruits will not be available, there will be many exciting offerings including shrubs, house plants, climbing vines, cacti and succulents. 
The plants being sold can be found in the Botanic Gardens and are known to do well in the Riverside heat. Because the plants for sale are from the Botanic Gardens, there will be some uncommon plants not found in local plant nurseries.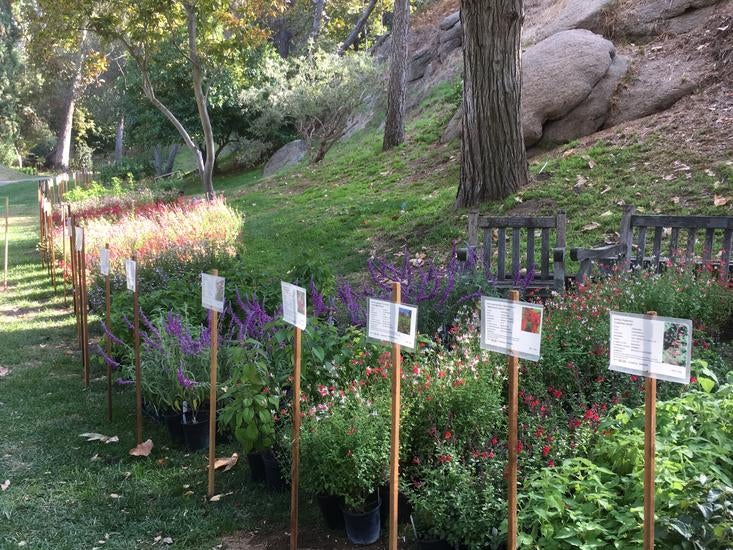 Customers can pick up their plants April 21 and 22 at the entrance to the gardens. Volunteers will help cart the plants to the trunks of customers' cars, allowing the patrons to receive their plants without having to leave the comfort and safety of the driver's seat.  
This is the third online plant sale, run largely by volunteers, by the Botanic Gardens since the pandemic began. Programmers and cashiers helped create an easy online place to sell plants, director Jodie Holt. Because of the success of the past two sales, Holt plans on having both online and in-person sales for the twice-yearly event when sales can be done in person again.
"Thinking back on all the time and effort put in for the past online sales, it's a lot of work and it's so much fun. People love the plant sales and the volunteers love helping with them," Holt said. The online site has pictures of the plants that are available, how many of each plant are available to purchase, and prices. 
Plants in gallon-sized pots will go for $9 and smaller pots will cost less. Mixed succulent pots will also be available from $25 to $30. The money earned from the sale goes directly to support the UCR Botanical Gardens and future plant sales.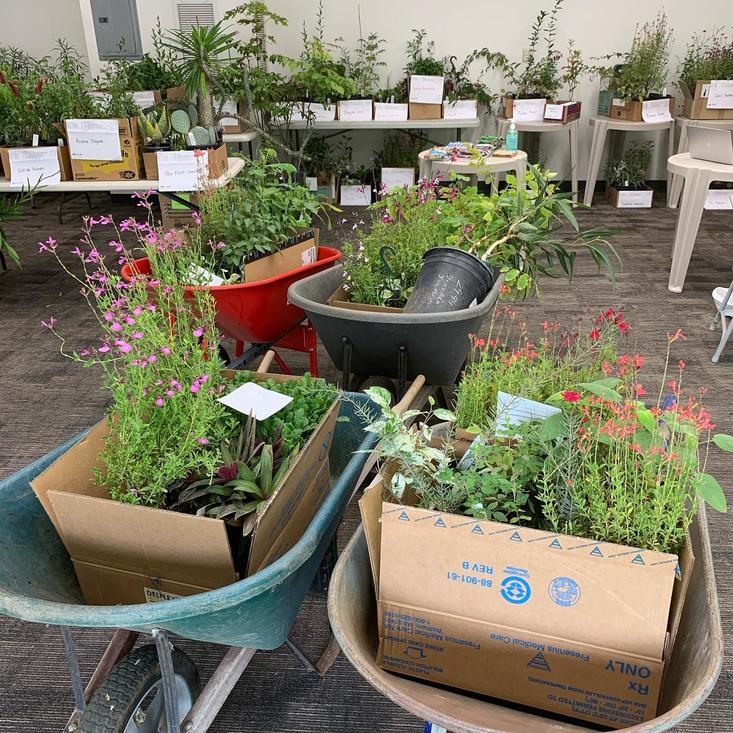 Garden members will receive a 10% discount on their purchases. To become a member, patrons must join or renew their memberships before April 3. Patrons can become members of the gardens by visiting gardens.ucr.edu and clicking, "Become a Member."