Four UC Riverside faculty members were honored by the Graduate Division and Academic Senate with 2019-20 Senate Faculty Awards, announced in a letter on June 16.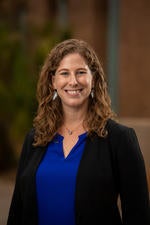 Kate Sweeny, a professor of psychology; and Flip Tanedo, an assistant professor of physics and astronomy; both received the Commitment to Graduate Diversity Award, which recognizes those working to create a more inclusive environment.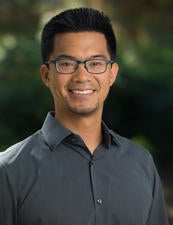 Students and colleagues who nominated Sweeny described her as a "true champion of diversity" who creates an atmosphere of empathy and support for graduate students.
Tanedo was praised for helping to create the Physics Organization for Womxn and the Under-Represented, or POWUR, which is focused on promoting diversity and inclusion, and working to improve diversity in the Physics and Astronomy Department.
The Doctoral Dissertation Advisor/Mentor Award went to John Baez, a professor of mathematics; and Mary Droser, a professor of geology. The award recognizes faculty members who demonstrate a strong dedication to serving as advisors and mentors to graduate students.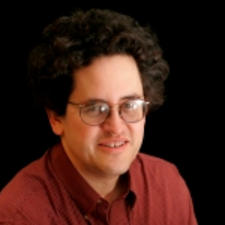 Baez has developed a long legacy of advising and mentoring students and colleagues, many of whom credited his influence for pursuing graduate studies, according to nomination letters.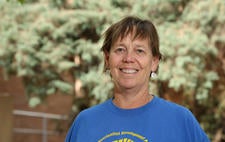 Droser received several nominations from students who have gone on to some of the most prestigious universities and museums in the U.S. They praised her as a mentor who inspires students to pursue their passions, whatever the field.