An upcoming lecture series will spotlight the role researchers at the College of Natural and Agricultural Sciences, or CNAS, are playing in response to COVID-19, from testing to vaccine development and more.
The college's annual science lecture series is titled "COVID Conversations: How the College of Natural & Agricultural Sciences at UC Riverside is combating the pandemic of our lifetime." Three panels are scheduled for April 6, 13, and 20.
Each lecture focuses on a different aspect of the pandemic for which UCR researchers have been at the forefront of finding solutions, said Kathryn Uhrich, dean of CNAS.
"So long as the coronavirus continues to impact our campus community and the world around us, UCR researchers will always have a role in dealing with COVID-19," Uhrich said. "From understanding the current coronavirus strain, its evolution, and its effect on communities around the world, CNAS researchers will continue to study the coronavirus."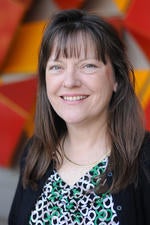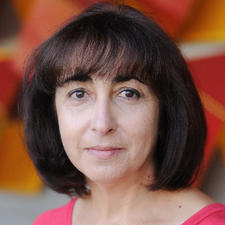 The first presentation on April 6 features Katherine Borkovich, a professor and chair of the Department of Microbiology and Plant Pathology; and Isgouhi Kaloshian, a professor and chair of the Department of Nematology. 
The two led efforts to create a diagnostic lab on campus that opened in September and allowed UCR to conduct its own independent testing of students in residence halls, and gave employees the ability continue working on campus.
Borkovich, the technical supervisor of the lab overseeing operations and procurement of supplies, said they dealt with changing testing protocols, scarcity of robotics equipment and testing materials, regulatory requirements, and training of lab and testing personnel in building the lab from scratch.
The lab co-directors found simple but innovative solutions in overcoming technical problems and limited access to materials, Kaloshian said.
"My training in science prepared me to find solutions to challenges in life sciences," Kaloshian said. "Collaboration is fundamental to the success of scientific endeavors."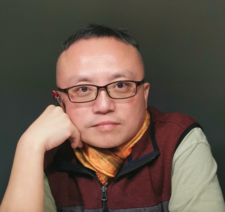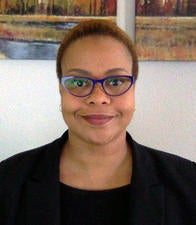 The April 13 lecture features Rong Hai and Juliet Morrison, both assistant professors and virologists in the Department of Microbiology and Plant Pathology, discussing vaccines. Both were also involved in helping set up the testing lab.
Morrison said they will discuss how COVID-19 vaccines stimulate the immune system to generate protection against the SARS-CoV-2 virus. Hai said they will also delve into past, current, and future vaccines.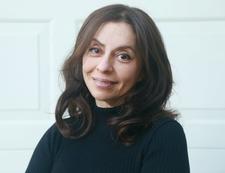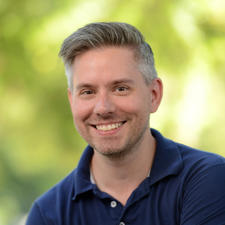 The final presentation on April 30 features Roya Zandi, a professor in the Department of Physics and Astronomy; and Thomas Edward Kuhlman, an assistant professor of physics and astronomy; discussing how viruses assemble.
Kuhlman's research involved putting together human cells that express each of the proteins in COVID-19. Each protein is connected to a tag that glows in the dark. That allows researchers to watch the different colored pieces float around and come together under a microscope.
Zandi said research on previous viruses such as HIV have advanced knowledge of how viruses assemble and can be applied to the coronavirus.
"As a theoretical physicist, I am intrigued by all the physical forces involved in this process," she said. "In addition to advancing our knowledge in understanding the fundamental forces involved in virus assembly, our research can contribute to the development of alternative antiviral strategies."
More information on the lecture series and how to attend is available here.