UC Riverside's campus is a changed landscape for many students and employees who returned last month.
Several major new buildings and projects have been completed over the last 18 months, including housing, instructional, parking, and research facilities.
"Students and employees came back to a completely different campus," said Drew Hecht, co-director of project management for the Office of Planning, Design, and Construction.
Construction continued at a regular pace, even during the campus closure, under state and federal health and safety guidelines.
The North District Apartments, the Student Success Center, Plant Research 1, and the Big Springs 2 Parking Structure are among the new projects that opened this fall.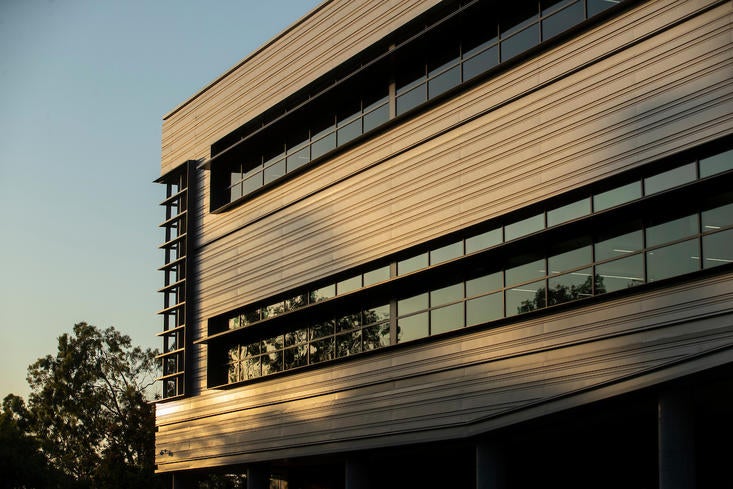 With its prominent location, the Student Success Center creates a new look to the Carillon Mall, said Jaqueline Norman, campus architect.
"It gives that area a new formality and definition it previously didn't have," she said.
Offering a major increase in classroom and student lounges and activity space, it's already become a popular student hangout with scenic views of the campus from its top floors.
That combined with the new North District Apartments and Dundee Residence Hall, which opened last year but is at full capacity this fall, help create a new dynamism, said Blythe Wilson, co-director of project management for the Office of Planning, Design, and Construction.
The two new residential communities allow for a major increase of students living on campus, toward its goal of 40%.
Visually, new projects such as the Student Success Center and the Plant Research 1 laboratory greenhouse have also enhanced campus beauty with their distinctive designs, Norman said.
"It sets the bar for what a greenhouse can be technically and visually," she said of the latter.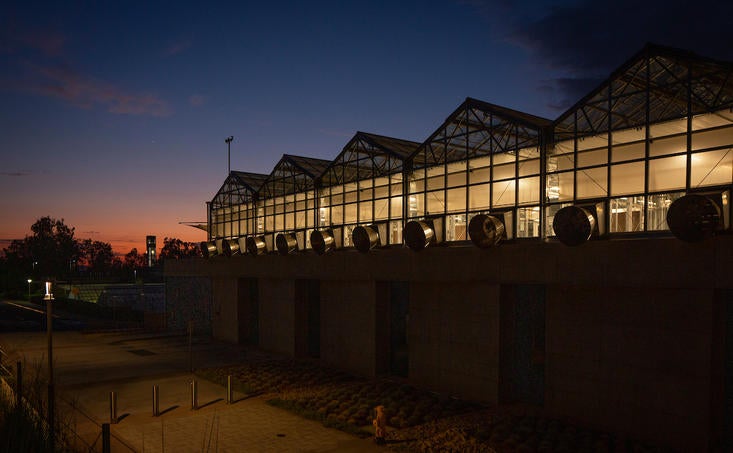 Other improvements include the renovated Pierce Hall, one of the oldest buildings on campus. The project modernized classrooms and labs while brightening a building that had been known for its dimly lit hallways.
Although completed in spring 2020 and open through the end of last year, this fall is the first that many on campus have had a chance to experience the renovated and expanded Barn. The dining complex is opening in phases, starting with the Patio Bar, which is open Monday through Friday from 4 p.m. to 8 p.m.
The campus community will also find new outdoor art to explore as they walk around. In addition to the Arts Walk installation, which opened in February 2020, the campus added four new outdoor sculptures over the past year to different lawn areas  around campus, with the final one added in August.